ABOUT cardiology
Cardiologists are Doctors Who Treating Diseases
Chest pain is the most common warning sign of a heart attack. But there can be other symptoms, too, like lightheadedness, nausea, and shortness of the breath.Breathing can be caused by different conditions.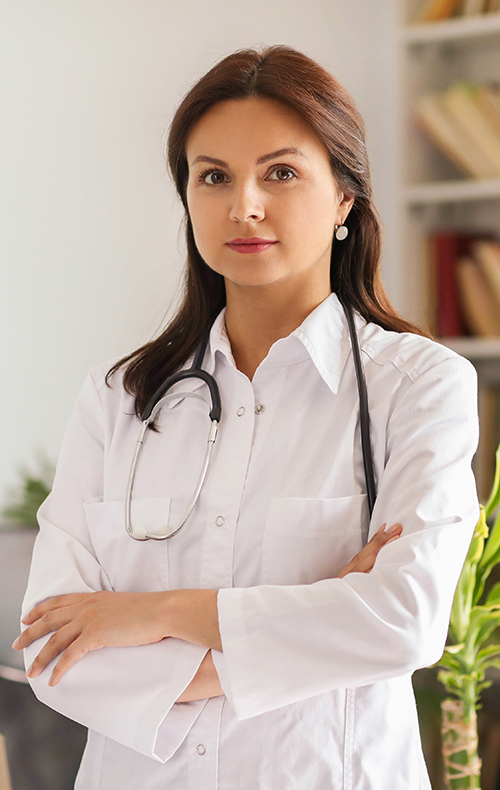 We Have The Top Level Of World Best Heart Surgery Specialist
Expert Doctors. We are Used Latest Technology
Get Premium Cardiac Services Call Us!
24×7 Toll free Helpline at Multi Speciality Hospital
BIG ARCHIVEMENTS
We Are Achieve The Success Of
Heart Surgery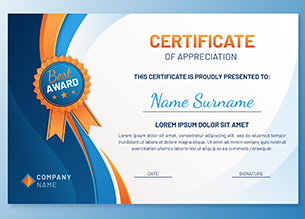 ISO 1231
Quality Services Provider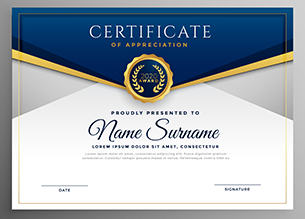 ISO 6542
Best Heart Surgery Award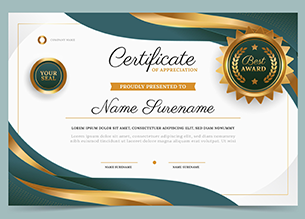 ISO 9857
Best Cardiac Hospital Award
OUR EXPERTISE
Cardiologists Are Doctors Who Treating Diseases
A surgical procedure used in which the blocked portion of the coronary artery is bypassed with another piece of blood vessel.
We Have 25+yearys Of Experiance For Give You
Better Quality Results.